The safety of your employees (Company Drivers) should be a priority, whether they are working in the office, busy in one of your warehouses, or driving one of your commercial vehicles on the road. However, you want to keep your company's drivers safe on the road.
You must do everything possible to protect your staff, not only for their safety and well-being, but also for the good of your company's reputation. If an accident occurs, you may be responsible, especially if you have not performed risk assessments or provided training.
When it comes to managing your business fleet, there are a number of things you can do to ensure driver safety. Here are some useful examples.
#1: Make Sure Your Drivers Take An Advanced Driving Course To Keep Your Company Drivers Safe
You will have to pay for the advanced driving courses your employees take, but since these can reduce the risk of an accident on the roads, the cost is worth it. If your drivers have picked up bad habits after passing their initial tests, the course will be a good reminder for them.
It will remind them of the driving techniques they need to implement to ensure a safer time on the road. Not only that, but you can lower your insurance costs at the same time.
#2: Regularly Check And Maintain Your Business Vehicles
Before your drivers leave, they (or another member of their team) should check the tires, oil levels, emergency brakes, lights, and all other vehicle systems, both inside and outside the vehicle. By doing so, any faults can be detected in advance and rectified before the vehicle is used.
You should also hire a mechanic on a regular basis to do a more thorough check on your company vehicles.
Again, this will ensure that any faults can be fixed before they become an accident risk for your drivers. Not only that, but it will also save you money in the long run, as the price of cars has really gone up in the last year.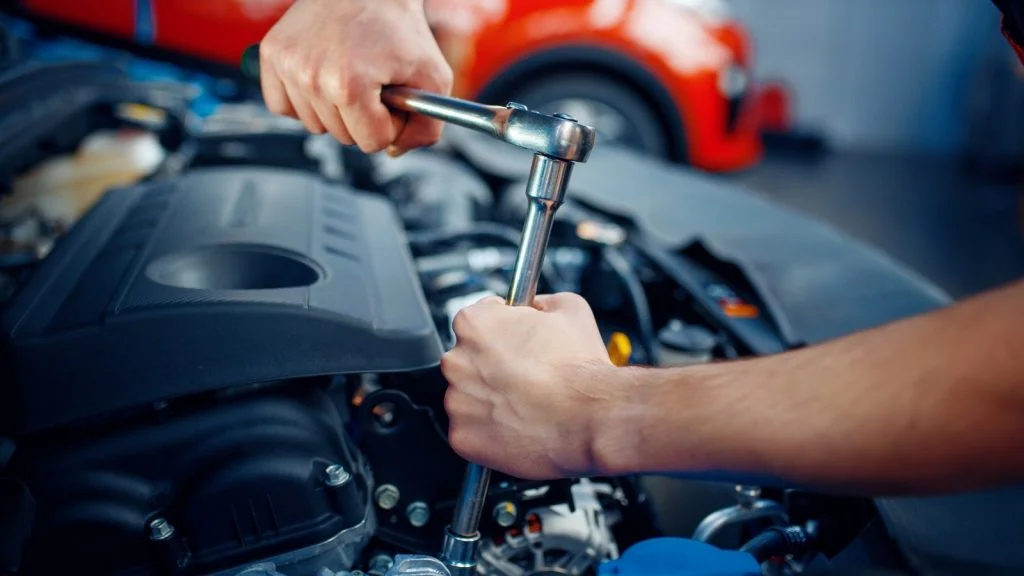 #3: Ensure Cargo Is Secure To Keep Your Company Drivers Safe
If your company transports cargo from A to B, it must be securely fastened. Tarpaulin systems can be purchased from companies such as Brumleve who sell everything you need to keep your transported goods safe.
If you don't secure your cargo, there is a danger of it spilling onto the road. Not only is this a hazard to other road users, it can also be a hazard to your drivers.
They will be distracted by what has happened, and this could potentially increase the risk of an accident.
#4: Be A Responsible Business Leader
Your drivers are only human, so don't assume they have the ability to do more than can be reasonably expected. If you ask them to drive long routes without taking enough breaks, they will tire themselves out and become a danger to themselves and others.
You will also put them in danger if you ask them to deliver too many orders in a small amount of time, as they will be rushing from A to B to make those deliveries.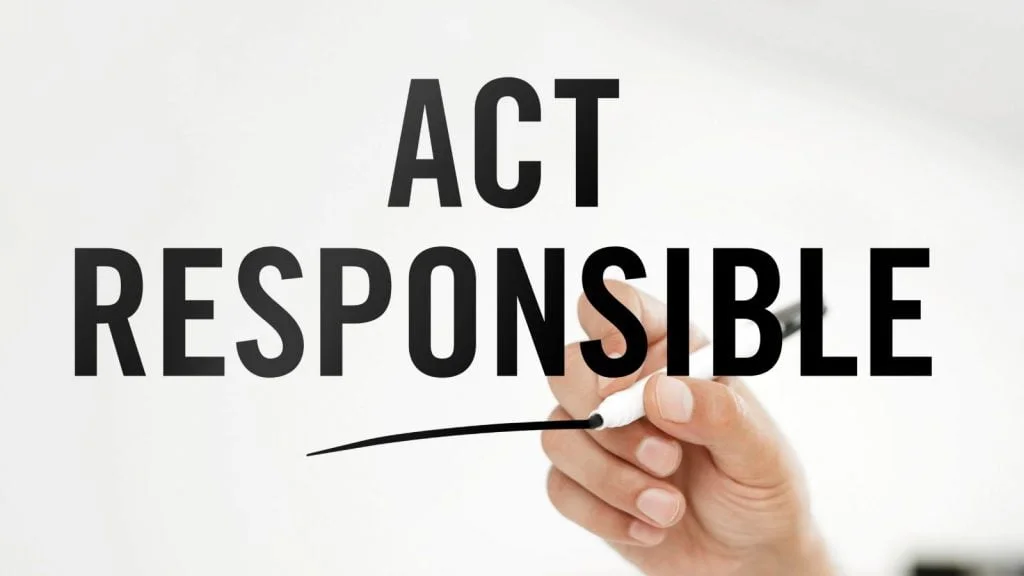 So be responsible. Do not impose anything on your drivers that could cause an accident. Know what they are capable of and do everything possible to consider the best interests of your employees.
Finally About Keeping Your Company Drivers Safe
These are just some of the things you can do to keep your drivers safe. By following these steps, you will reduce the risk of an accident. It will protect both your drivers and your company's profits.
So follow what we've said, as this is only part of what you need to do to create a safer work environment for your employees.
What are you doing to keep your company's drivers safe on the road today? I'd love to hear your advice in the comments below.