Companies (Ecommerce Store) are beginning to recognize the need for sustainability as the world becomes more environmentally conscious. Consumers want to buy from companies that share their beliefs, and one of the most essential qualities a company can have is sustainability. So if you're looking for ways to increase the sustainability of your green eCommerce business, look no further!
This blog post will go over four basic green tips to start selling online.
A Green Ecommerce Store: What Sustainability Means To It
What does the word sustainability mean for an online retailer?
Sustainability means that to be considered sustainable, a business must be able to conserve natural resources, support a healthy community and workforce, and earn enough revenue to remain financially viable in the long term.
So when you turn to green technology, you should be able to earn enough income to keep your business in business and grow even in times of high inflation like these.
Use Recyclable or Recycled Packaging Materials for Your Green Ecommerce Store
Using recycled or recyclable packaging materials is one of the simplest methods to make your store and eCommerce business more sustainable. This means packing with recycled paper, using recyclable boxes and minimizing plastic packaging.
However, this will not only help minimize your company's environmental footprint, it will also make a clear statement to your consumers that you value sustainability. If you're not sure where to start, try contacting your local recycling center or search online for recycled packaging materials.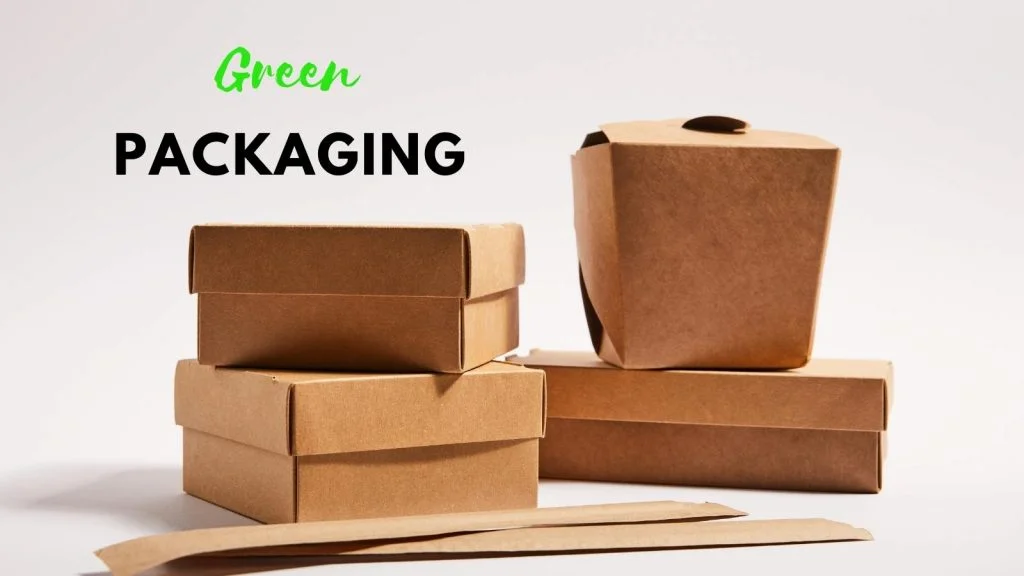 When your online customers receive packages made from recyclable materials, they'll notice. You'll see shoppers return to order from your green eCommerce store.
Start using green shipping practices
Green shipping techniques are another approach to making your eCommerce business more sustainable. This includes the use of recycled shipping materials, green delivery techniques (such as ground shipping instead of air shipping), and carbon offsetting.
You can learn more about green shipping procedures by doing a quick search online or by contacting other environmentally conscious companies in your field.
However, many shipping companies (such as UPS and FedEx) offer green shipping options; be careful to ask about this when making shipping decisions for your company.
Plus, you can save money with these recycled packaging options to ship your products from your online store.
Think about stock storage for a green ecommerce store
You can do a few things to make your ecommerce business more sustainable if you have a warehouse or storage facility. To start, make an effort to use energy-efficient lighting throughout the space.
Consider purchasing solar panels to offset your energy consumption, as well as a more reliable warehouse shelving storage solution. Finally, make sure any appliances or equipment you use are Energy Star qualified.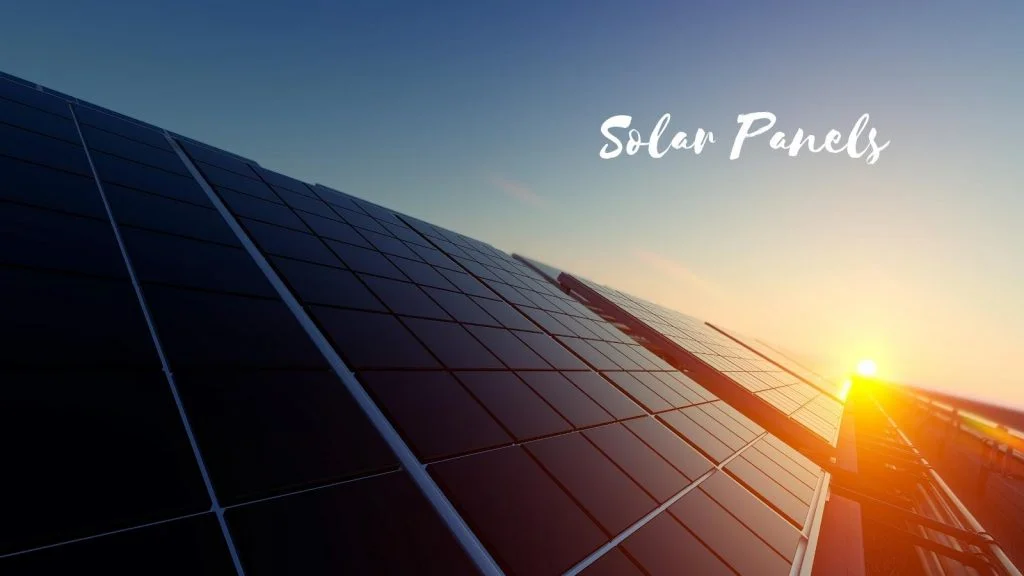 These simple actions will help you reduce your carbon footprint while saving you money on energy costs in the long run. Observing your order fulfillment can also help your green ecommerce store.
Educate your staff and consumers about sustainability
Sustainability education is one of the most important things you can do to build a more sustainable eCommerce business. This includes providing information about your sustainable practices on your website and social media platforms, holding sustainability events or webinars, and offering a discount or rewards to customers who shop sustainably.
You can help lessen the environmental impact of your business and encourage others to adopt sustainable practices in their own lives by educating others about the importance of sustainability.
As consumers become increasingly concerned about sustainability, companies must begin to take initiatives to become more sustainable. Hopefully, these four tips will help you make your eCommerce business more sustainable.
Your Turn On Green eCommerce Store
Do you use any other methods to create a more sustainable eCommerce store? Which ones do you use? And how do they work? Please share some of them in the comments below.